Our Last Pre-Christmas Delivery Dates
Christmas is quickly approaching and here at Pentland we're working hard to try and beat the last minute rush. Take a look below at the list of dates which you may want to keep in mind when placing your orders with us this month as our delivery services are operating slightly differently around the Christmas period.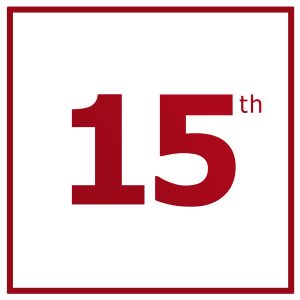 The last day to place your order for Guaranteed Standard Delivery, on units which are in stock, is the 15th of December at 12pm.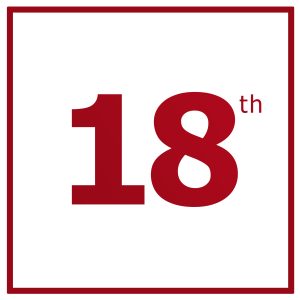 On selected products, you will be able to place your order for Guaranteed Standard Delivery, up to the 18th of December.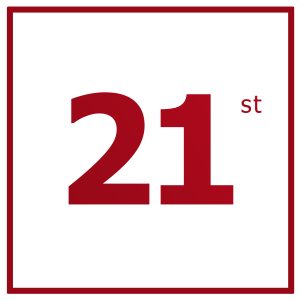 To qualify for Guaranteed Next Day Delivery, your order must be placed before the 21st of December. Our Standard Next Day Delivery Charges apply and not all units are eligible for this delivery. This is also the last date you will be able to order any spares, all orders must be placed by 3:30pm. Get in touch with our spares team on 01254 614488 or send an email to [email protected] to speak to our dedicated spares team.
Feeling under-prepared for the Christmas season? Take a look at how our festive favourites can ensure a smooth service in our blog!