Low Glass Fish Display 1510mm Wide
MAFIROL
Low Glass Fish Display 1510mm Wide
SKU
HERA FISH SS 1500 CB VBS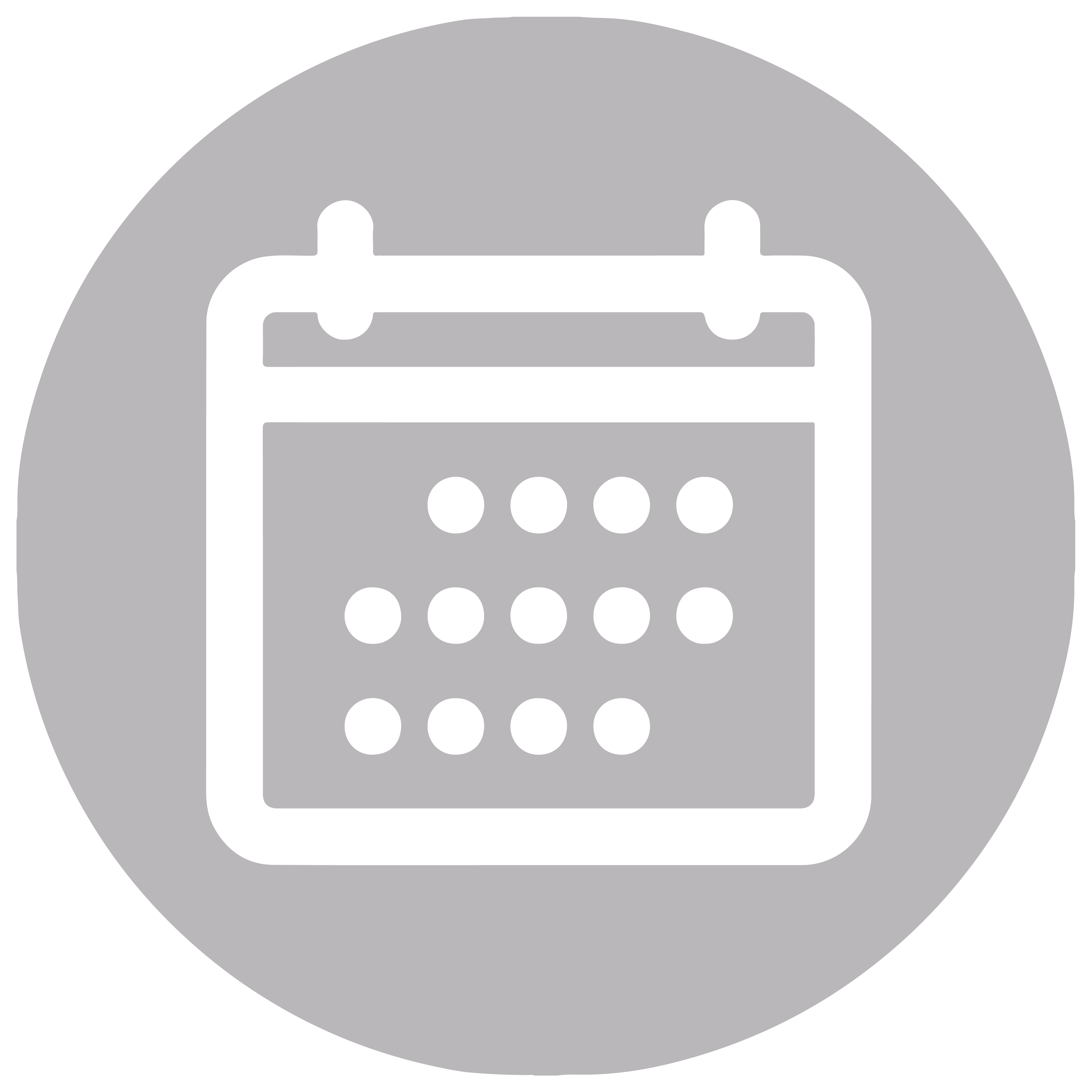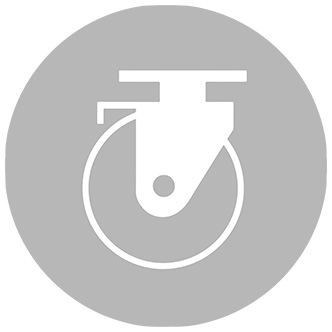 The HERA FISH SS 1500 CB-VCR fish display from Mafirol comes as a
low glass and base variation in stainless steel finish. This highly
customisable unit can cater for every space no matter how small!
 
With a laminated steel exterior, toughened glass and low temperature
range, units are perfect for display of fresh fish/meat safely. 
Choice of 4 colours - red, yellow, green and blue
Fish version is also suitable for fresh meat display
Toughened glass showcase
Durable marble back shelf
Castor as standard
Low glass
Fish model has static evaporator and refrigerated deck
Brand:

MAFIROL

Size (H x W x D) (mm):

900 x 1510 x 855


Weight (kg):

165.00


Finish:

Stainless Steel

Controller:

Digital controller with temperature display

Temp Range:

0C / +3C

Cooling:

Static
Defrost:

Automatic

Refrigerant:

R452a

Climate Class:

3

Power Supply:

13amp supply

Commodity Code:

8418501990

Country of Origin:

PT
More Information
Extra Information

The HERA FISH SS 1500 CB-VCR fish display from Mafirol comes as a
low glass and base variation in stainless steel finish. This highly
customisable unit can cater for every space no matter how small!
 
With a laminated steel exterior, toughened glass and low temperature
range, units are perfect for display of fresh fish/meat safely. 

Brand
MAFIROL