Christmas Catering Essentials!
Yes, we said it! It's time to start thinking about getting ready for Christmas. Everyone knows that the festive period is one of the busiest of the year with your bar or restaurant being filled with Christmas parties and meals out. This is why it's essential you have catering equipment which is up to the job! There's nothing worse than your glass washer breaking down mid-service. Take a look at some of our catering essentials to help you get through the Christmas season without a hitch.
Best For Your Bar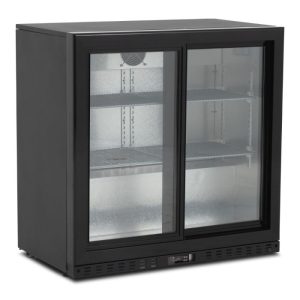 KBC2SL - Double Sliding Door Back Bar Cooler
A straight-to-the-point, no-thrills bottle cooler this option is the perfect choice for keeping your bottles at optimum temperature at all times. With a clean, black exterior, stippled aluminium interior and the ability to hold up to 202 bottles, this cooler not only looks the part but is incredibly sturdy too!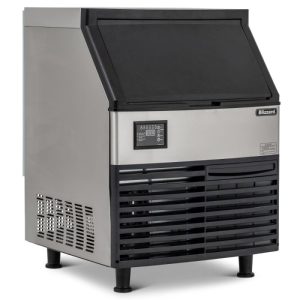 Fast ice production during a busy service is a must, and with its 10-20 minute cycles, the BIM90 provides just that! The sleek matte black and stainless steel construction ensures it fits into any bar or restaurant seamlessly, as well as producing squared ice which conforms to low UK water regulations.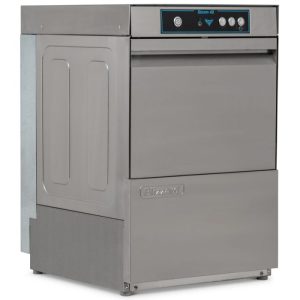 STORM40 - Storm Glasswasher 400x400mm
Are you constantly running out of glasses? Make that a worry of the past with Blizzard's STORM range!
Coming with a double-skinned door for quieter running, automatic detergent and rinse aid dosing and 2 glass baskets supplied as standard, you'd be hard-pressed to find a better option on the market. Featuring 3 different cycles (90/120/180s), a thermo-stop to ensure a hot rinse temperature on every cycle and even a manual cold rinse option.



Festive Favourites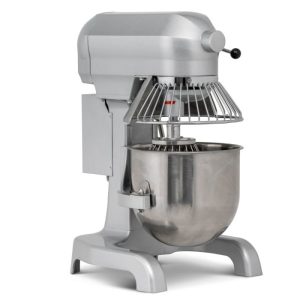 FMX10 - 550W Silver 10 Litre Planetary Mixer
Everyone knows Christmas is all about those cakes and bakes, which is why having a heavy-duty stand mixer which provides outstanding service every time you use it is essential. Coming supplied with a wire whisk, dough hook and beater as standard, they make a fantastic addition to any kitchen that will help you work quicker and better.
Featuring a stop function, lever-operated bowl lift and a bowl guard these mixers have everything you could ever need.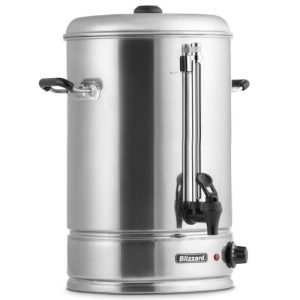 Having hot water ready on tap is a must when it comes to meetings, events or even coffee breaks. Coming in various sizes this urn is versatile and allows for instant service of hot drinks wherever it is placed.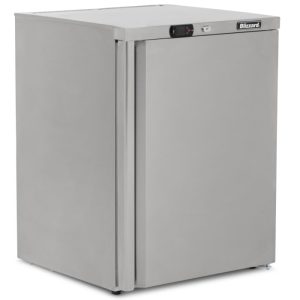 UCR140 - Under Counter Stainless Steel Refrigerator 145L
With 3 adjustable shelves, a high-grade 304 stainless steel exterior, ABS interior and a reversible door, this under-counter refrigerator is perfect for storing everything you need this festive season!